Founded in 2022, the Red Foundation is a dedicated group of volunteers who are committed to transforming the lives of children, particularly those from rural areas where dreams often struggle to take flight. Red Foundation dedicated team works tirelessly to counter malnutrition and support right to education of children hailing from socio-economically challenging backgrounds.
We initially started our work in the heart of our country, and have already reached more than 30 areas. However, our vision is to expand our reach to wherever it is needed in the near future. At the Red Foundation, we are fueled by an intense desire to bridge the gap and create opportunities for these young individuals to thrive. Let's join hands with us on this inspiring journey!
Our mission is both simple and powerful: to provide education, holistic development, and proper nutrition, ensuring that every child has the opportunity to thrive and build a brighter future.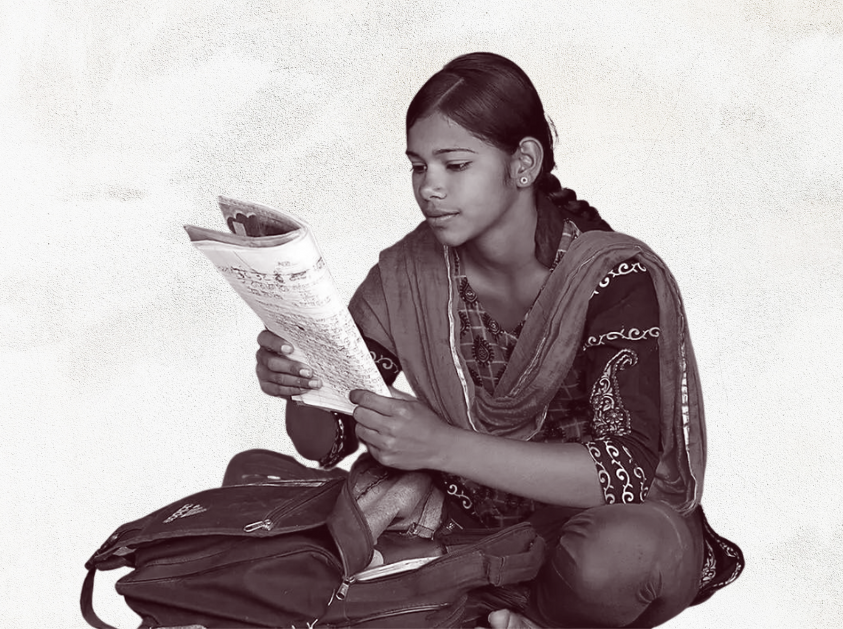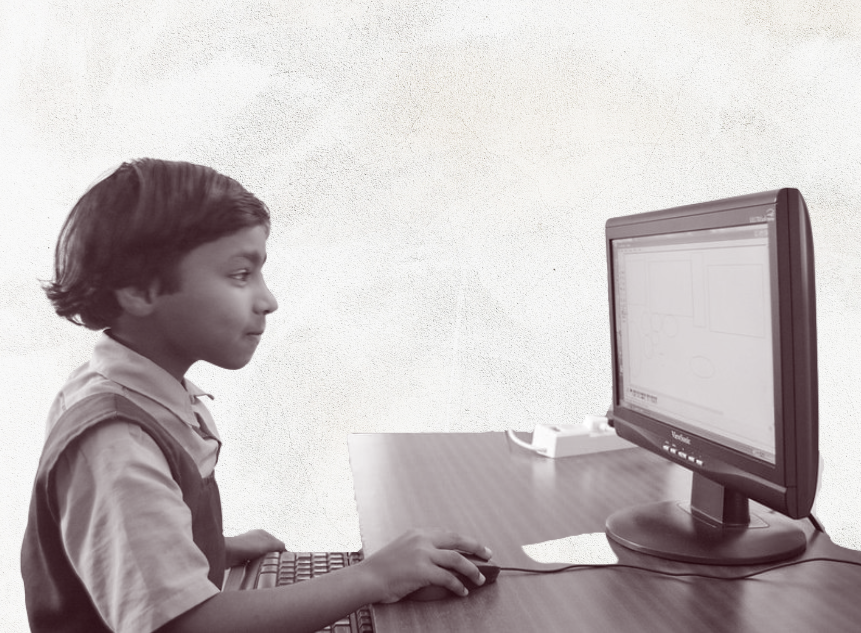 We firmly believe that every child deserves a chance, regardless of their background or circumstances. Through our efforts, we strive to break the cycle of poverty, unleash their potential, and create a society where every child's dreams become a reality.
At Red Foundation, we prioritize not only essential pillars such as basic education and nutrition but also place a strong emphasis on nurturing the environment through women's empowerment, skill development, and better livelihood.
Our team of dedicated and passionate educators works tirelessly to cultivate young minds at all levels. Through a range of programs and initiatives, our goal is to create a growing environment where children can uncover their talents, develop essential life skills, and enhance their self-esteem.
HOW WE UTILIZE OUR FUNDS?
Through the support of our donors, Red Foundation has been implementing projects to cater to children's various needs, making their childhood happier and more fulfilling. We are working relentlessly to give children a chance at building a brighter future. And in this quest, every bit of support counts.